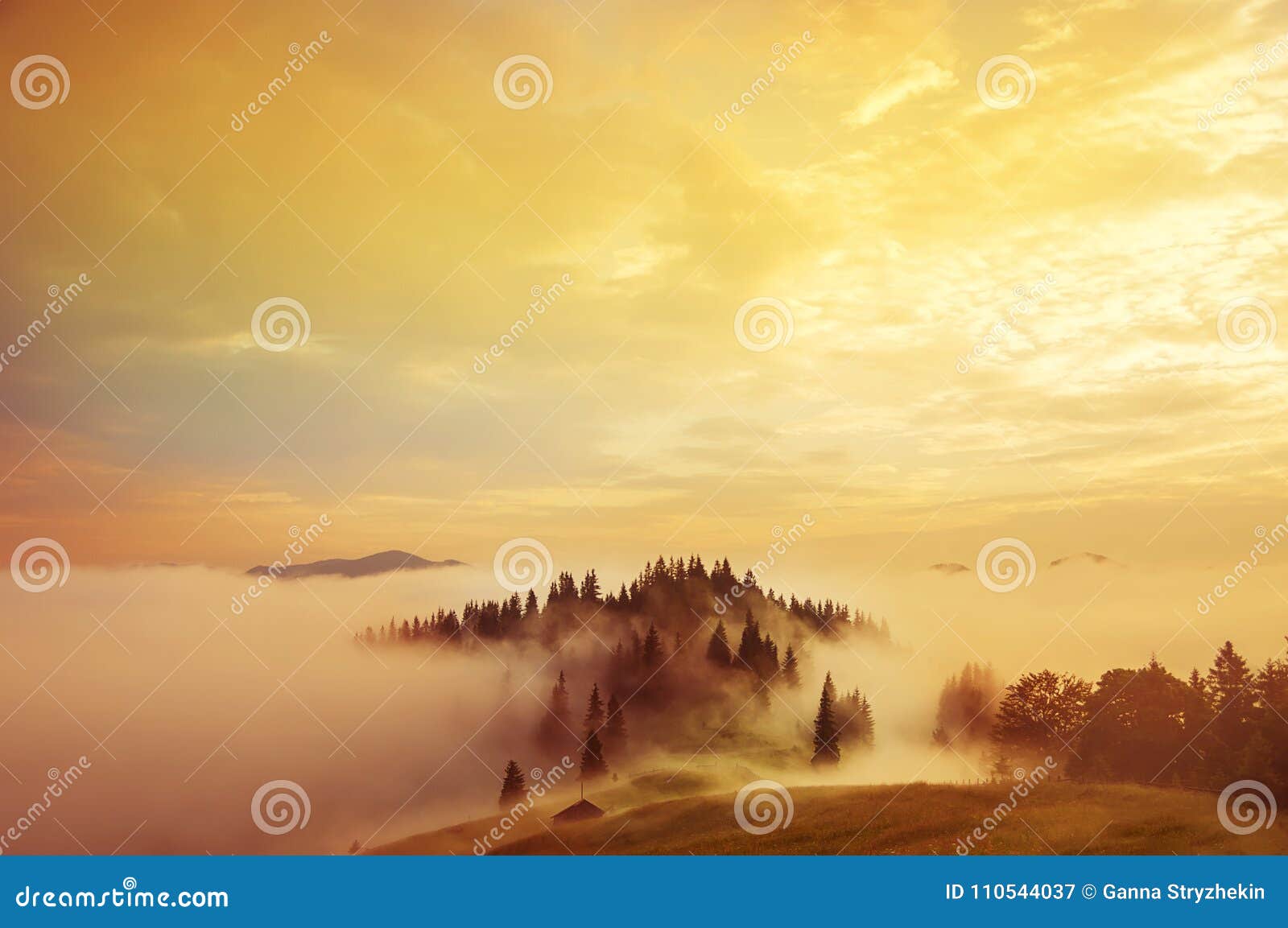 BE YOURSELF 
NO
MATTER WHAT
COMES YOUR WAY!
FOR THERE IS NOTHING COVERED THAT WILL NOT BE REVEALED,
NOR HIDDEN THAT WILL NOT BE KNOWN.  THEREFORE,
WHATEVER YOU HAVE SPOKEN IN THE DARK WILL BE
HEARD IN THE LIGHT, AND WHATEVER YOU HAVE
SPOKEN IN THE EAR IN INNER ROOMS WILL BE
PROCLAIMED ON THE HOUSETOPS.
(LK12:2-3)
LIVE IN SUCH A WAY THAT
IF SOMEONE SPOKE BADLY
OF YOU, NO ONE
WOULD BELIEVE IT.
BREAD GAINED BY DECEIT IS SWEET TO A MAN,
BUT AFTERWARD HIS MOUTH
WILL BE FILLED WITH
GRAVEL. (PROV.20:17)
THE RIGHTEOUS MAN
WALKS IN HIS INTEGRITY;
HIS CHILDREN ARE BLESSED AFTER HIM.
EVEN A CHILD IS KNOWN BY HIS DEEDS
WHETHER WHAT HE DOES IS
PURE AND RIGHT.
DO NOT LOVE SLEEP, LEST YOU COME 
TO POVERTY;  OPEN YOUR EYES
AND YOU WILL BE
SATISFIED WITH BREAD.
HE WHO GOES ABOUT AS A TALE BEARER
REVEALS SECRETS; THEREFORE DO NOT
ASSOCIATE WITH ONE WHO
FLATTERS WITH HIS LIPS.
WEALTH MAKES MANY FRIENDS,
BUT THE POOR IS
SEPARATED FROM HIS FRIEND.
HE WHO KEEPS THE COMMANDMENT
KEEPS HIS SOUL, BUT HE WHO IS
CARELESS OF HIS WAYS WILL DIE.
HE WHO HAS PITY ON THE POOR
LENDS TO THE LORD, AND HE
WILL PAY BACK WHAT
HE HAS GIVEN.
THERE ARE MANY PLANS IN A MAN'S HEART,
NEVERTHELESS THE LORD'S COUNSEL –
THAT ALONE WILL STAND.
 CEASE LISTENING TO INSTRUCTION,
MY SON, AND YOU WILL STRAY
FROM THE
WORDS OF KNOWLEDGE.
DEATH AND LIFE ARE IN THE POWER OF THE TONGUE,
AND THOSE WHO LOVE IT WILL EAT ITS FRUIT.
THE SPIRIT OF A MAN IS THE LAMP OF THE LORD,
SEARCHING ALL THE INNER DEPTHS
OF HIS HEART.
THE GLORY OF YOUNG MEN IS THEIR STRENGTH;
AND THE SPLENDOR OF OLD MEN
THEIR GREY HEAD
DO NOT TRUST IN THE ABUNDANCE OF
YOUR RICHES AND STRENGTHEN
YOURSELF IN WICKEDNESS
BUT TRUST IN THE 
CONTINUOUS MERCY
OF GOD TO US ALL.
A MAN WHO HAS FRIENDS MUST
HIMSELF BE FRIENDLY,  BUT
THERE IS A FRIEND WHO
STICKS CLOSER THAT
A BROTHER.

THE KING'S HEART IS IN THE HAND OF THE LORD,
LIKE THE RIVERS OF WATER; HE TURNS IT
WHEREVER HE WISHES.
WHOEVER SHUTS HIS EARS TO THE
CRY OF THE POOR
WILL ALSO CRY HIMSELF
AND NOT BE HEARD.
THE HORSE IS PREPARED FOR THE DAY
OF BATTLE, BUT DELIVERANCE IS
OF THE LORD.
A GOOD NAME IS TO BE CHOSEN
RATHER THAN GREAT RICHES;
LOVING FAVOR RATHER THAN
SILVER AND GOLD.
EVERY WAY OF A MAN IS RIGHT IN
HIS OWN EYES, BUT THE LORD
WEIGHS THE HEARTS.
BETTER IS THE POOR WHO WALKS
IN HIS INTEGRITY, THAN ONE
WHO IS PERVERSE IN HIS
LIPS AND IS A FOOL.
HE WHO MOCKS THE POOR
REPROACHES HIS MAKER;
 HE WHO IS GLAD AT
CALAMITY WILL NEVER 
GO UNPUNISHED.
WHEN A MAN'S WAYS PLEASE
THE LORD, HE MAKES EVEN HIS 
ENEMIES TO BE AT PEACE
WITH HIM
                                                                                    Prov. 16:7
PRIDE GOES BEFORE DESTRUCTION,
AND A HAUGHTY SPIRIT
BEFORE A FALL.
                                                                              Prov.16:18
THE WISE IN HEART WILL BE CALLED PRUDENT,
AND SWEETNESS OF THE LIPS INCREASES LEARNING
UNDERSTANDING IS A WELLSPRING OF LIFE TO HIM
WHO HAS IT.  BUT THE CORRECTION OF FOOLS IS FOLLY.
THE HEART OF THE WISE TEACHES HIS MOUTH,
AND ADDS LEARNING TO HIS LIPS.  PLEASANT WORDS
ARE LIKE A HONEYCOMB, SWEETNESS TO THE SOUL
AND HEALTH TO THE BONES. 
Prov. 16:21-24
THERE IS A WAY THAT SEEMS RIGHT TO A MAN
BUT ITS END IS THE WAY OF DEATH.
Prov.16:25
WHOEVER REWARDS EVIL FOR GOOD,
EVIL WILL NOT DEPART FROM HIS HOUSE
Prov.17:13
THE NAME OF THE LORD IS A STRONG TOWER;
THE RIGHTEOUS RUN TO IT AND ARE SAFE.
Prov.18:10
Don't fail to contact me for your comments, like and share and if you want to pursue your passion, kindly Sign Up Here and I will walk you through this wonderful program that will arrange and change situations around you.  For contact, read About Me and be blessed.